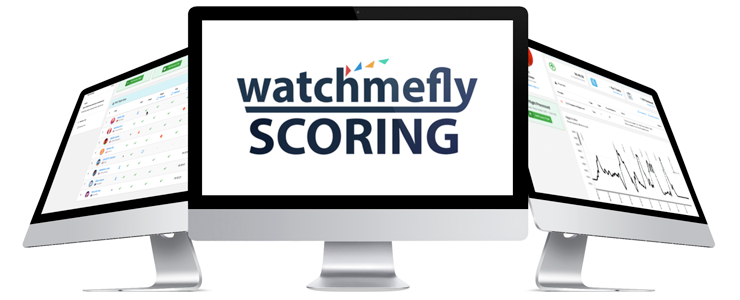 A New Era in Competition Ballooning is Here!
Introducing WatchMeFly Scoring
WatchMeFly and Balloon Live are very proud to introduce WatchMeFly Scoring. A new, intelligent scoring system that allows competition officials to calculate and publish results in real-time.
Scoring has never been so fast and efficient. Live feeds of Balloon Live and Target Team data allow scorers to publish results while the pilots are still flying.
I love WatchMeFly Scoring as it enables the real-time calculation of electronic marks while waiting on physical measurements from the target teams.
Real-Time data from Balloon Live
Track points, goal declarations and marker drops are sent to WatchMeFly in real-time from the Balloon Live app, allowing the data to available to the WatchMeFly Scoring system without delays. Scoring can begin and results can be published while the pilots are still in the air.
Publish Results Faster
WatchMeFly provides easy to use tools to allow scorers to progress results from Measurements to Provisionals to Officials to Final Results with the click of a just a few buttons.
Task Results and Totals are published automatically to the event pages on the WatchMeFly site.
Intelligent Scoring
The scoring system uses WatchMeFly Intelligence, a collection of scoring algorithms, to process the thousands of lines of competition data to quickly calculate results and apply penalties.
Scoring has never been so easy as you can calculate and generate results by pressing a single button.
Automatic Penalty and PZ Violation Calculations
The WatchMeFly Intelligence engine uses Balloon Live track data to automatically calculate distance and timing penalties.
PZ Violations are able to be automatically detected and penalties calculated. PZ violations are able to be viewed on maps within the WatchMeFly Scoring system.
Flight Data Visualisation
Data visualisations, including graphs and maps, give the scorers the ability to explore flight data and to get a clear picture of what pilots were doing during their flight.
Scorers can quickly view a pilot's track, declarations and logger marks on maps without needing to export data and importing into other mapping software.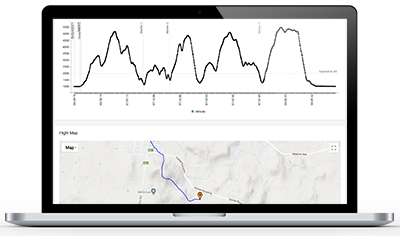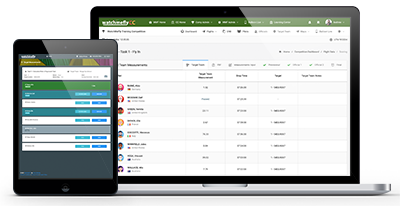 Target Team Measure tool
Target Teams are able to enter data directly into WatchMeFly Scoring from the field using the Target Team Measure tool.
This allows scorers to immediately gain access to the target measurements and allows for results to be published faster.
Digital Flight Report Forms
Events become a lot more efficient as pilots can submit their Flight Report Forms digitally. Flight Report Form data is instantly available in WatchMeFly for scorers to review. Pilots save time by not having to return to the Competition Center after flights, as they can fill out their Flight Report Forms while waiting to refuel.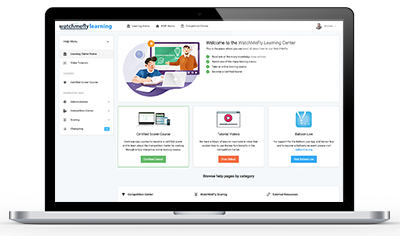 Training and Certification
The new WatchMeFly Learning Center provides plenty of documentation and training videos to help you through the scoring process.
Scorers are able to take the interactive Certified Scorers Course to learn how to become a WatchMeFly Scorer.
For More Information...
Contact WatchMeFly at info@watchmefly.net if you are interested in using WatchMeFly Scoring for your event.
If you want to become a certified scorer, check out the information and registration form on the Certified Scorer Course page.