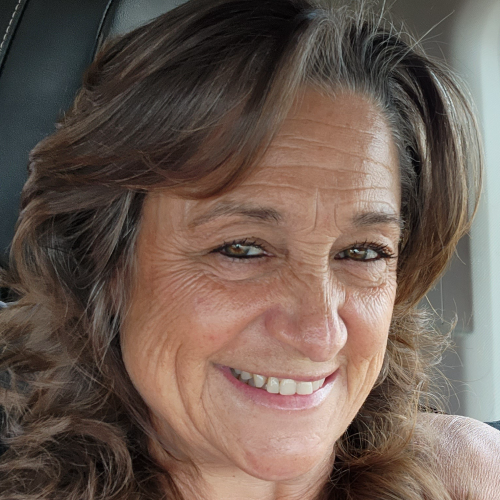 Kelli KELLER

- United States
Biography
Kelli Keller flies the red white & yellow swirl balloon she calls "KC", for her initials (Kelli Christine). She and her family are also avid Kansas City Chiefs fans thus the colors & name of her balloon.
Kelli began ballooning in 1994 and has over 750 hours flying balloons (Hot Air & Gas). She has flown in 20 states plus 6 countries.
Kelli & her husband Tom have been flying hot air balloons together at international, regional and local events, since they met in 1997. They have had the opportunity to share their balloons in magazine shoots, commercials, television shows, movies, summer camps, churches and schools. 6 years ago, they retired their Balloon Ride business of 20 years so Kelli could begin competition ballooning.
Kelli & Tom are Sales Representatives for Lindstrand Balloons USA.
They recently sold their home in California and travel full time in their motorhome. They have 5 children, 8 grandchildren and 3 great grandchildren.
Some of Kelli's notable competition accomplishments are:
2022 US Women's National Championship – 2nd Place
2021 US Women's National Champion – 1st Place
2018 Women's World Hot Air Balloon Championship - 18th Place
2017 Top Female Pilot: US National Hot Air Balloon Championship
2017 Rookie of the Year: US National Hot Air Balloon Championship. (Only one other female has achieved this.)
FAI World Championships and World Air Games