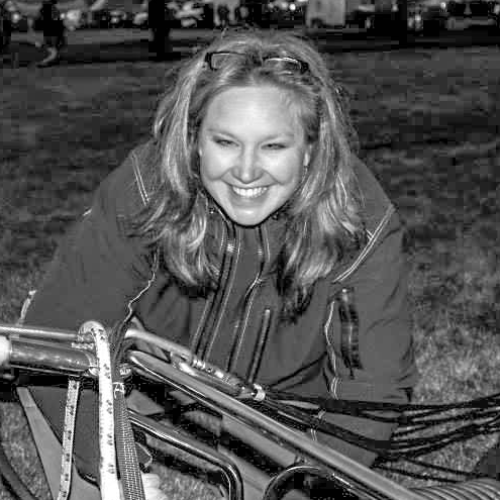 Meg SKELTON

- United States
Biography

"At the precipice of magic & intention, you will find me wrangling what's possible to land in reality." ~ Meg Skelton
Meg's first basket over landing in corn was at age 11, her first solo was on her 14th birthday, 4 years later she missed her senior prom to finish second in her first balloon competition.
2012 brought the rumor of a possible Women's World Championship… maybe in Australia?
After seeing the opportunity of what electronics brought to the sport she jumped back in. Here we are 11 years and almost 800 hours later at her 3rd Women's World Championship (2014, 2016, and 2023). Multiple US Nationals and Women's Nationals are in the rearview mirror. In 2019 & 2021 she was the top female pilot at the US Nationals.
Ballooning has taken Meg around the world to Costa Rica, Switzerland, Lithuania, Poland, Canada, Dubai & Italy.
More importantly, sharing the adventure has given the gift of inspiring ballooning friends around the world.
FAI World Championships and World Air Games