Balloon Live Contest 2021Lausanne, Worldwide1 May 2021 - 31 December 2021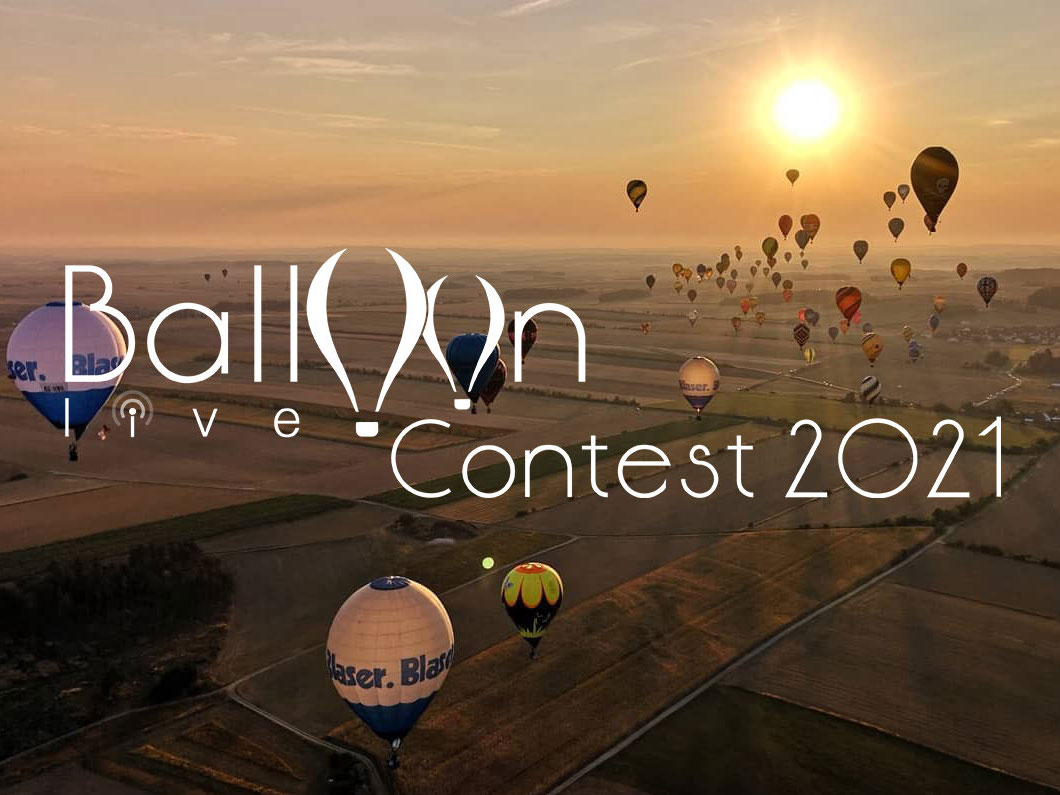 The Balloon Live Contest is a decentralised balloon competition organised by the FAI Ballooning Commission (CIA).
April 2021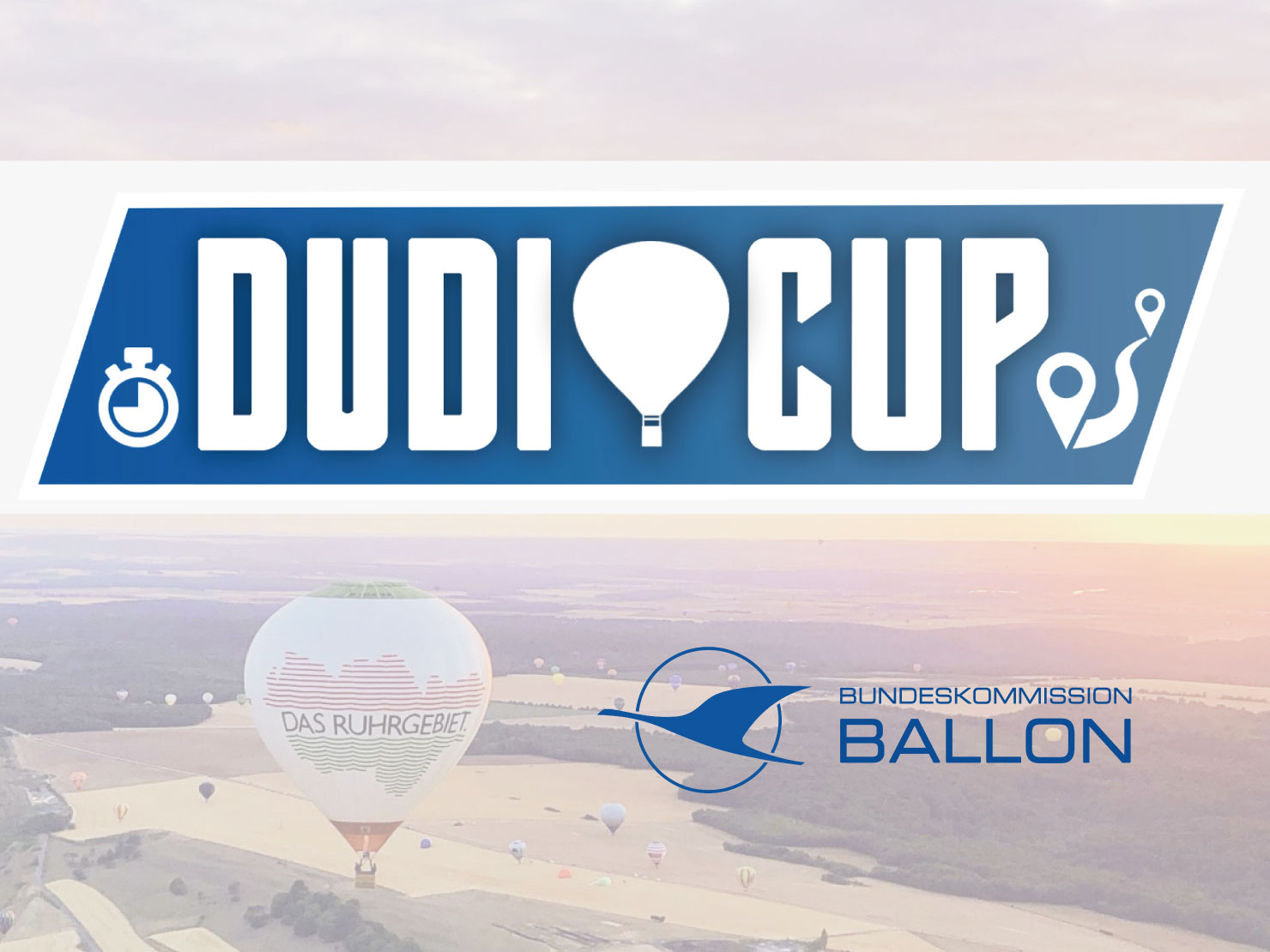 1 Apr 2021 - 28 Feb 2022
Germany, Germany
Duration and Distance Cup der Bundeskommission Ballon im DAeC.
May 2021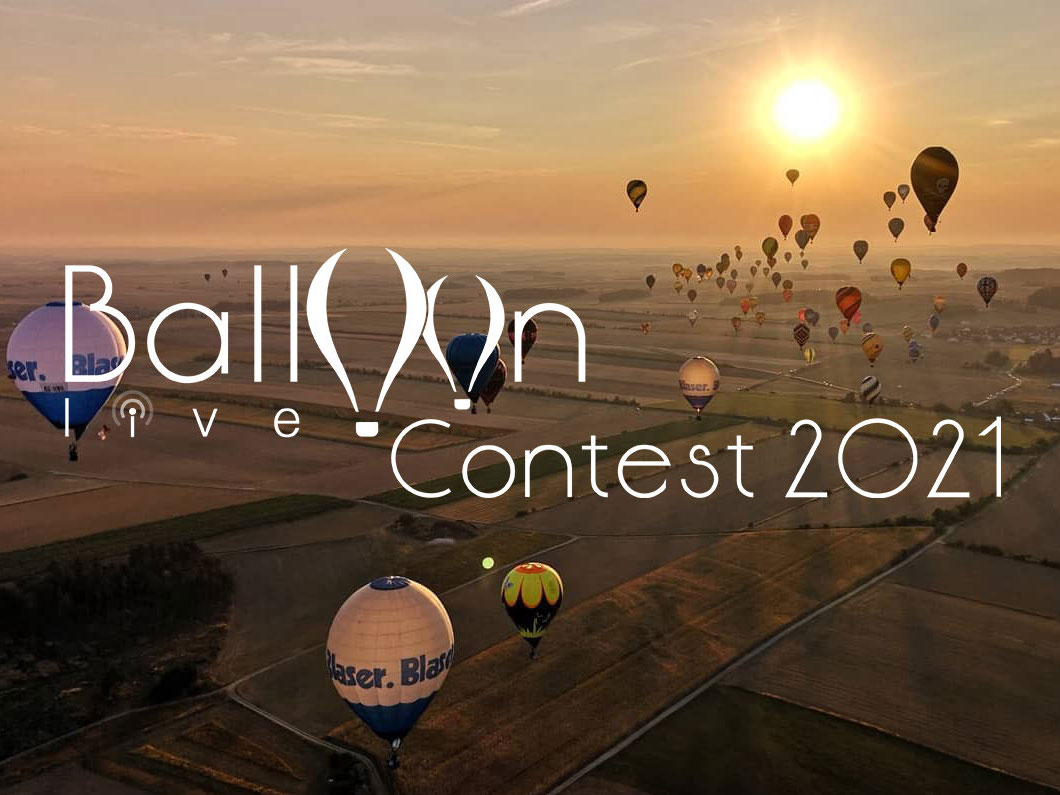 1 May 2021 - 31 Dec 2021

Lausanne, Worldwide
The Balloon Live Contest is a decentralised balloon competition organised by the FAI Ballooning Commission (CIA).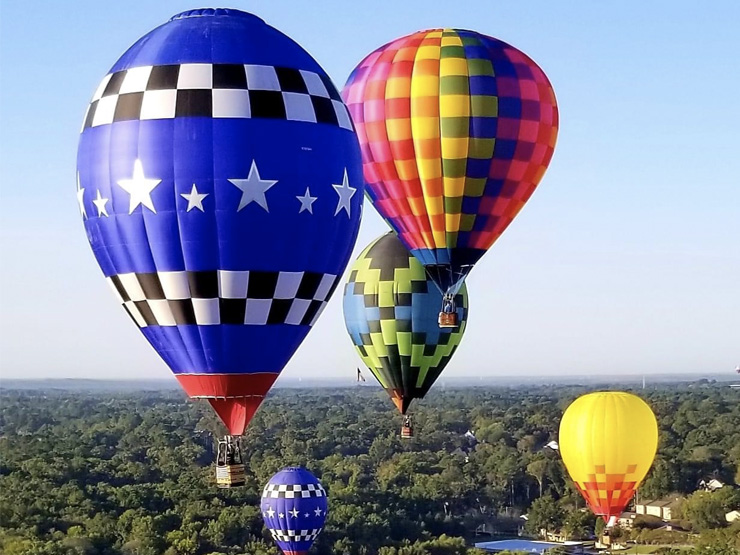 7 May 2021 - 31 Dec 2021
Longview, Texas, United States
Hot Air Balloon Pilots flying tasks in Longview Texas over 3 to 4 weekends throughout 2021.
29 May 2021 - 31 Dec 2021
The Netherlands, The Netherlands
Pilots in the Netherlands will fly some training competitions in 2021. On a weekendmorning they will come together to train in a competition-like form. This way they will get to know the Balloon Live Sensor and Balloon Live App before using them in a real competiton. The Dutch Balloon Competition Club helps them setting up this competition in Watchmefly so the officials can also train their skills (i.e. the measuring tool, track downloading for scoring, etc)
July 2021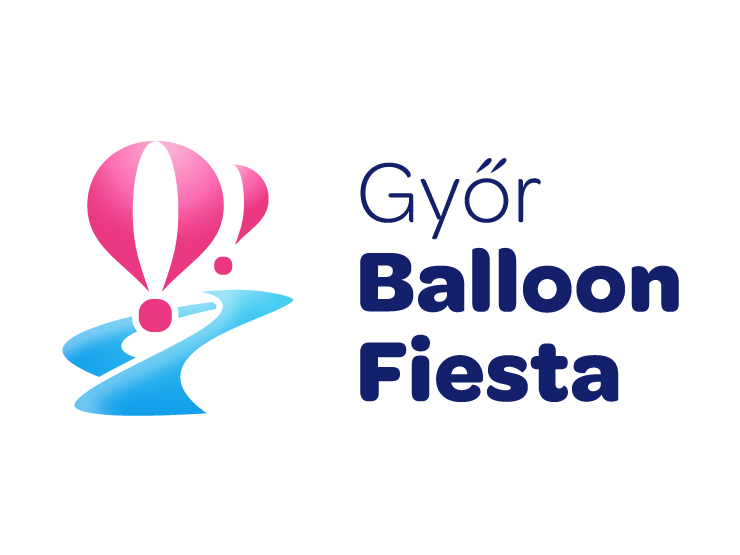 7 Jul 2021 - 11 Jul 2021

Győr, Hungary
The 40th Hungarian National Hot Air Balloon Championship will be held in Győr from 7-11 July, 2021.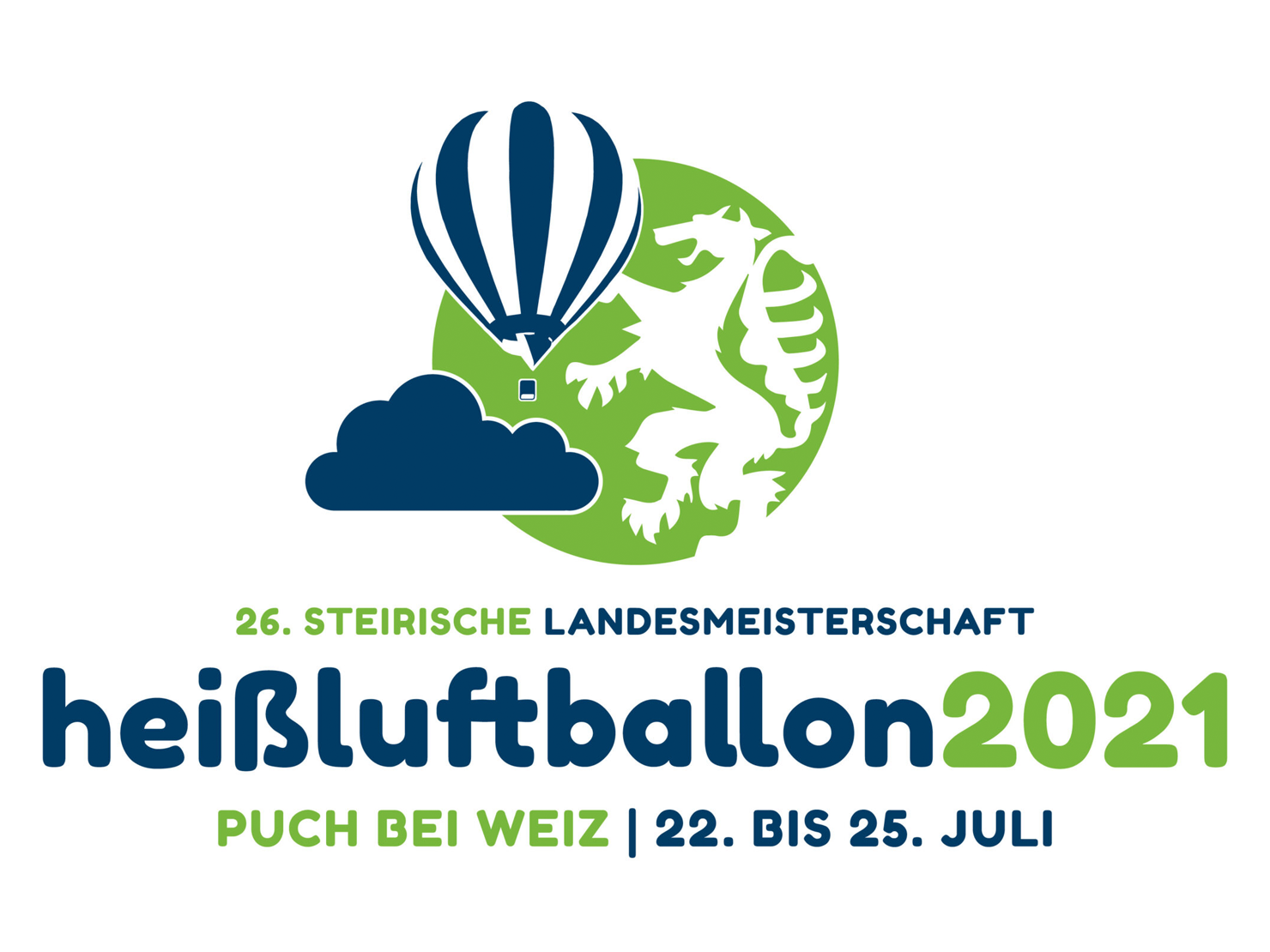 22 Jul 2021 - 25 Jul 2021

Puch bei Weiz, Austria
This is a small open Competition to find the Styrian Regional Champion.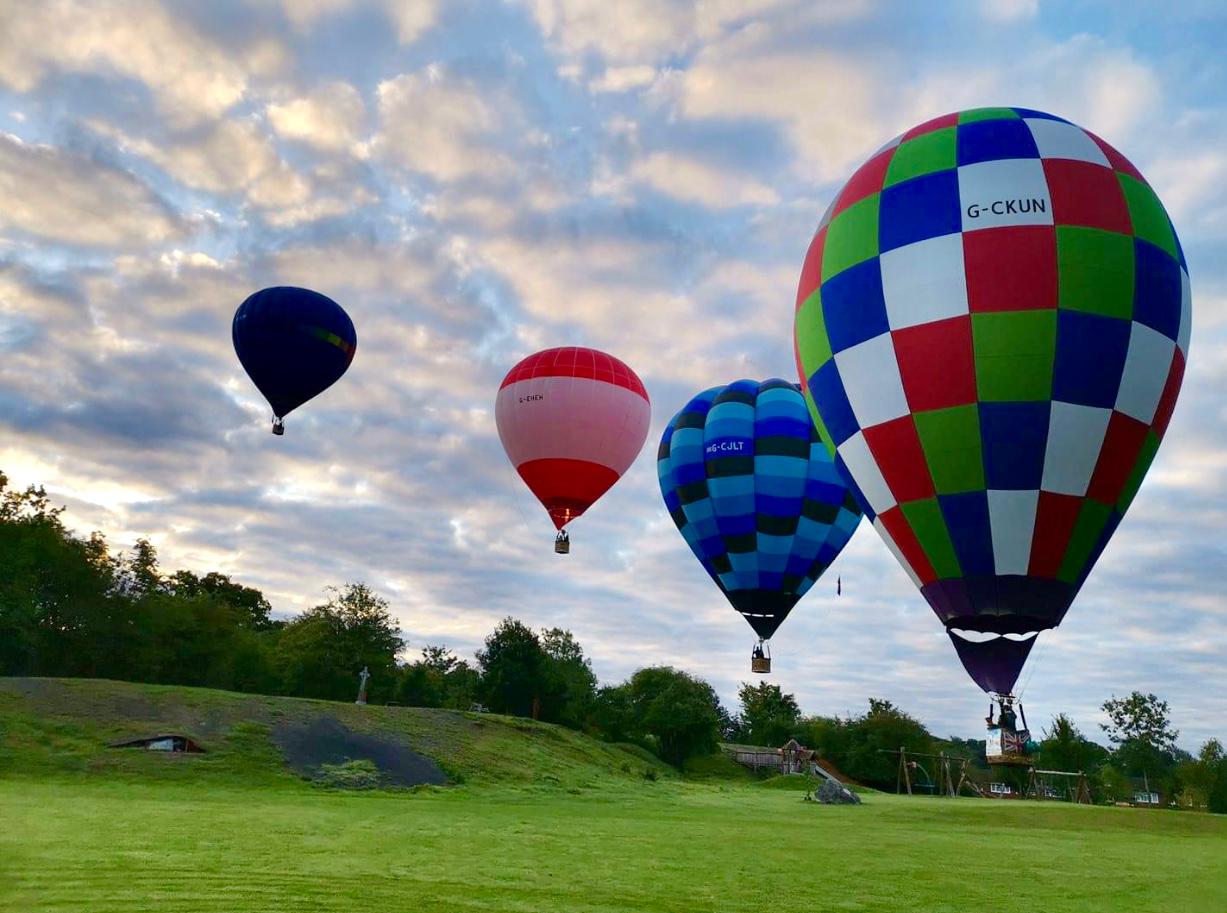 29 Jul 2021 - 1 Aug 2021

Oswestry, United Kingdom
A training/competitive long weekend event to be held in the UK as it seems COVID/Brexit mean we can't travel to Europe for events for the next few months at least. The event will mainly be for training pilots and officials with the new system. The event will start on Thursday 29th however most pilots and teams will only arrive for Saturday AM flight so it is more of a weekend event.
August 2021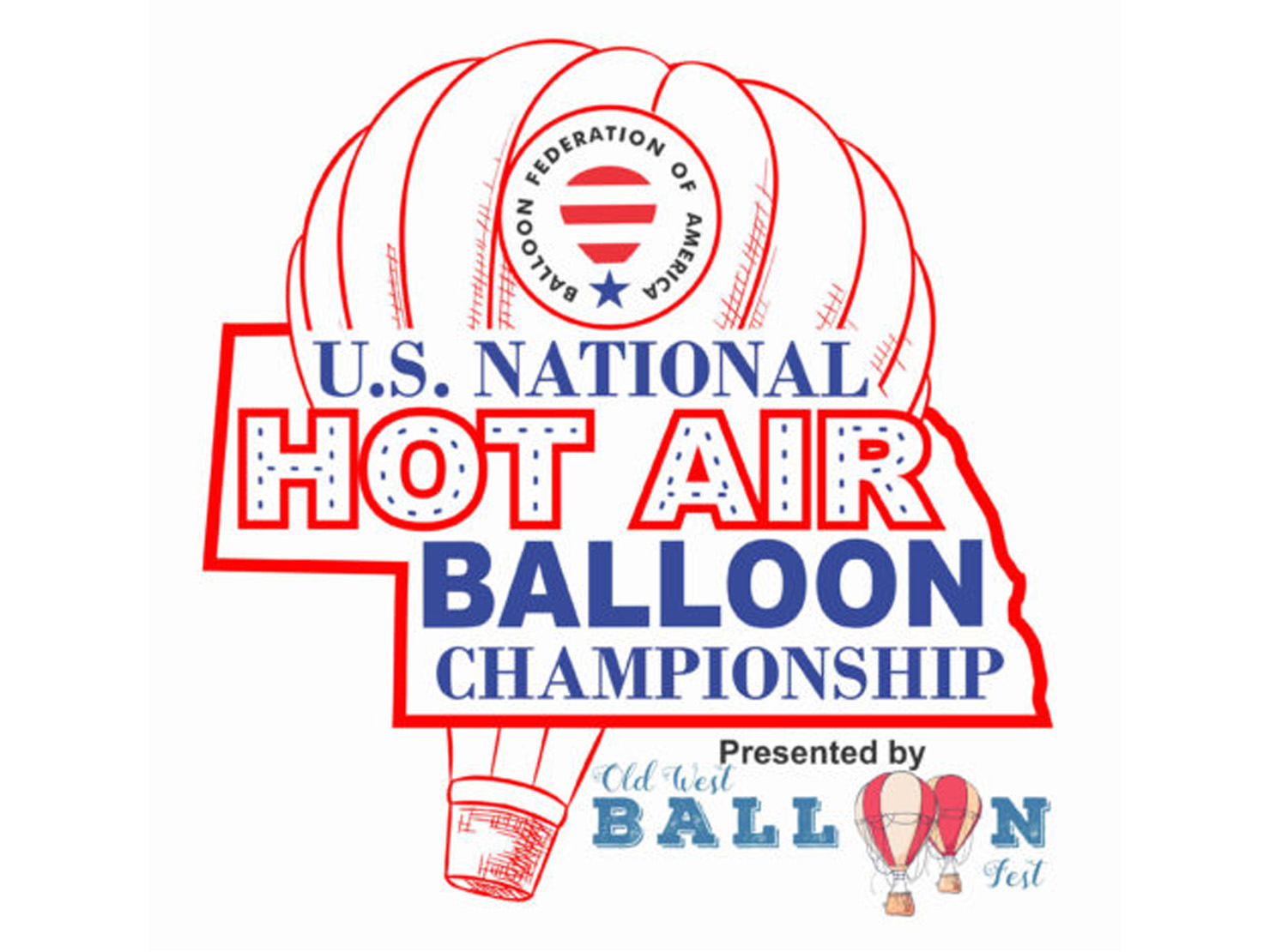 8 Aug 2021 - 15 Aug 2021
Scottsbluff, Nebraska, United States
Brought to you by the Balloon Federation of America (BFA) and the Old West Balloon Fest.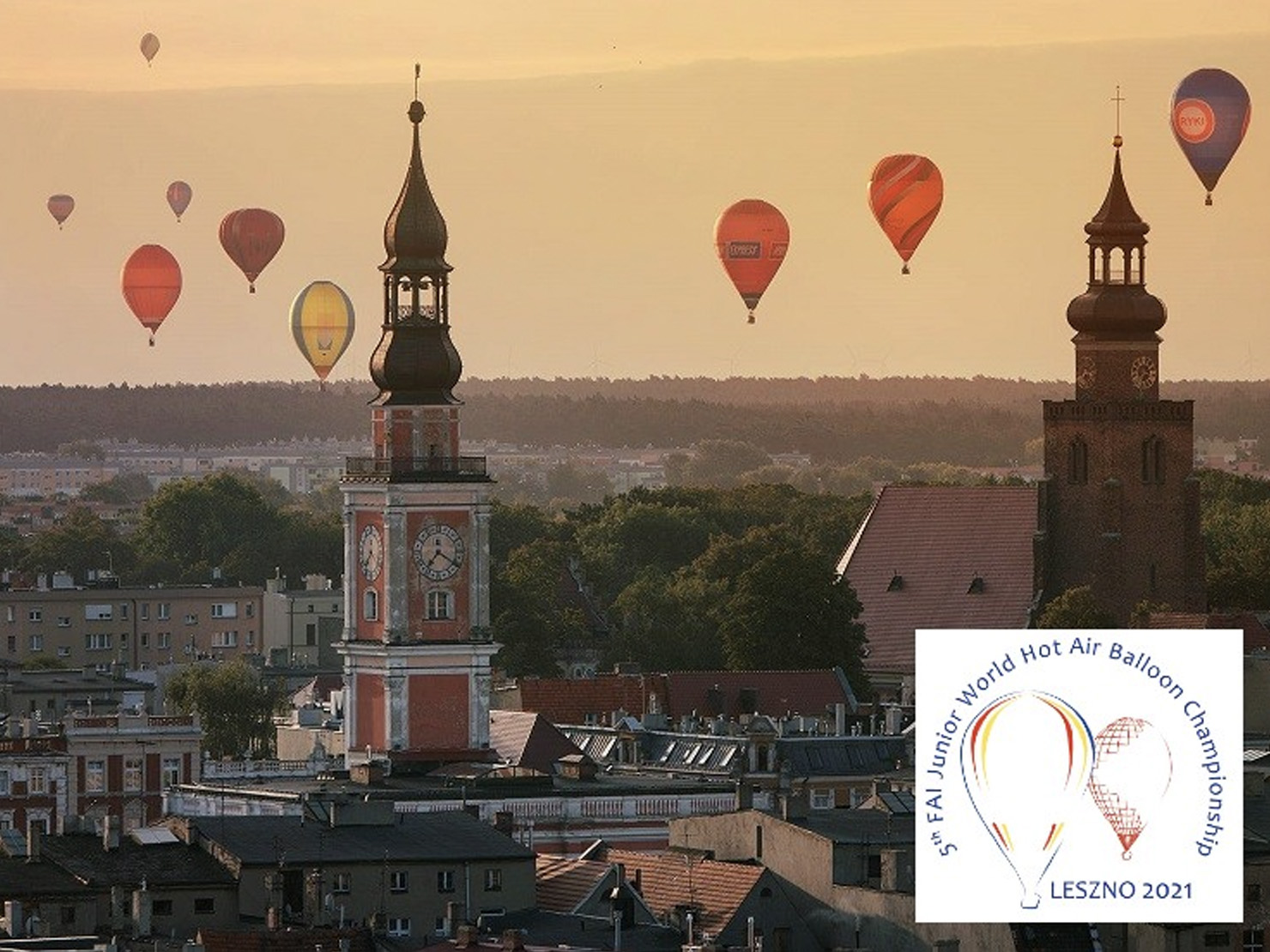 9 Aug 2021 - 14 Aug 2021

Leszno, Poland
Under the Sanction granted by the Commission Internationale d'Aerostation (CIA) of the FAI, Leszno Balloon Club has great pleasure to inform we have got an honour to organise 5th FAI Junior World Hot Air Balloon Championship which will be held on days 09th-14th August 2021 in Leszno, Poland.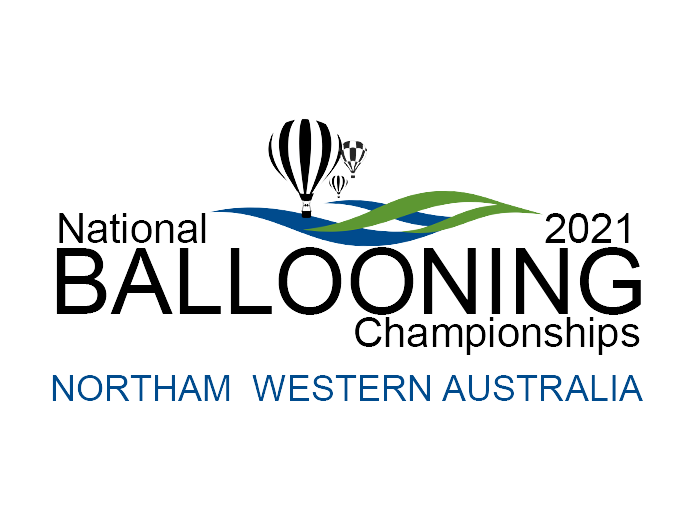 30 Aug 2021 - 4 Sep 2021

Northam, Australia
Australian National Ballooning Championships 2021
September 2021
2 Sep 2021 - 6 Sep 2021
Brookfield MO, United States
U.S. Women's National Championship with be held in Brookfield, MO September 2-6, 2021.
October 2021
6 Oct 2021 - 10 Oct 2021

Vielsalm, Belgium
General briefing on Wed 6th of October. First flight 7th of October. Last flight 10th of October.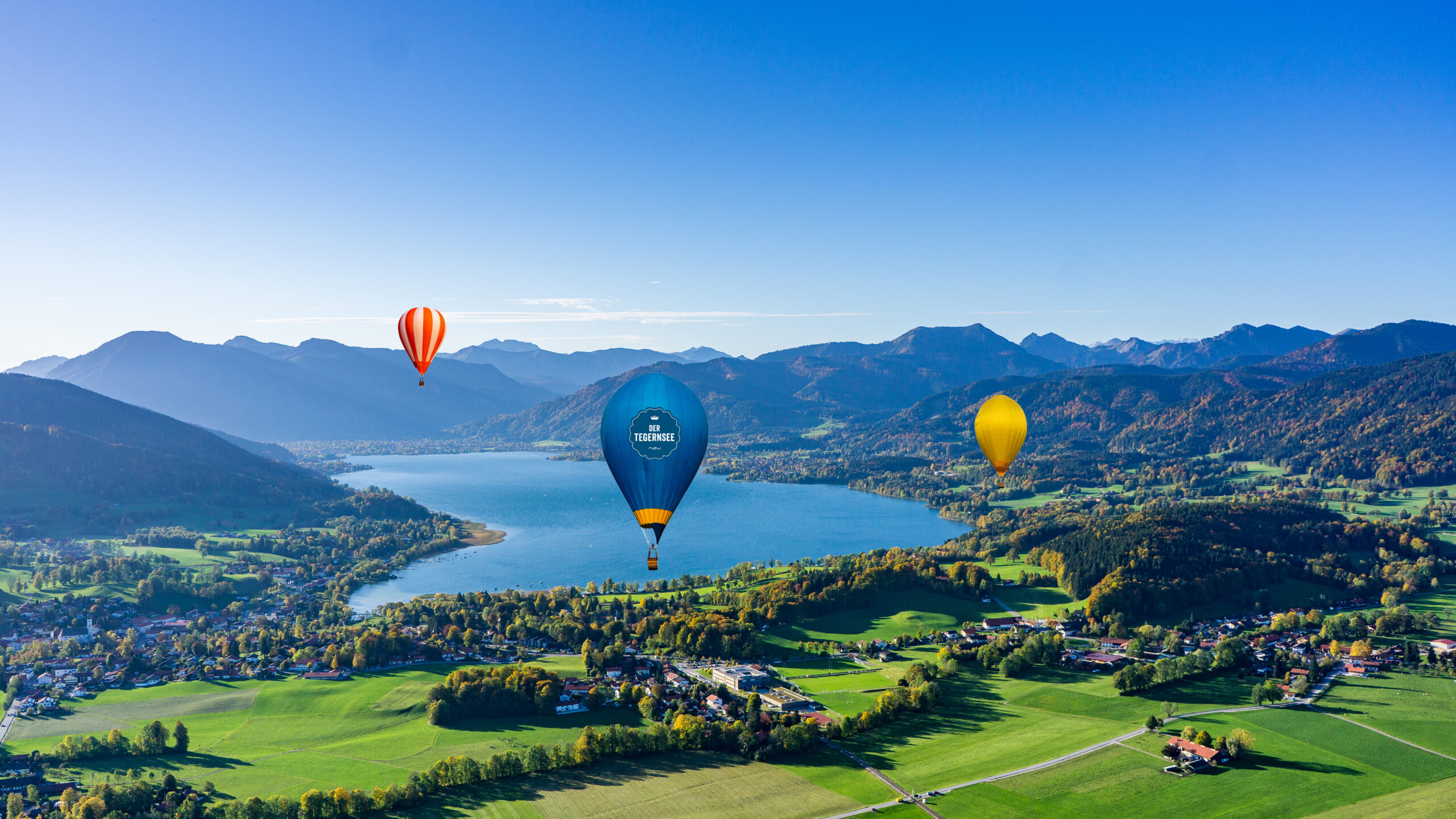 6 Oct 2021 - 10 Oct 2021
Bad Wiessee, Germany
-